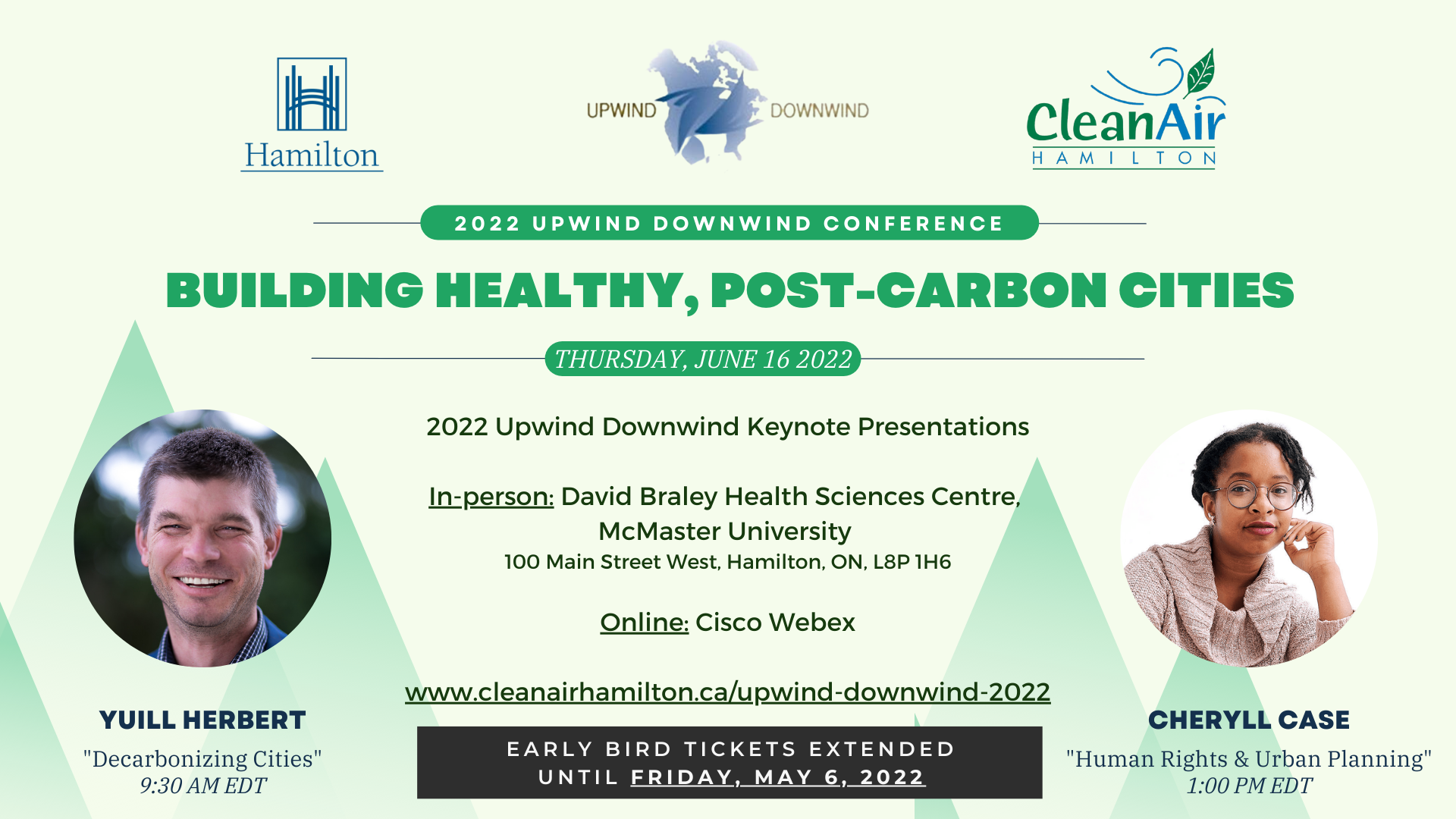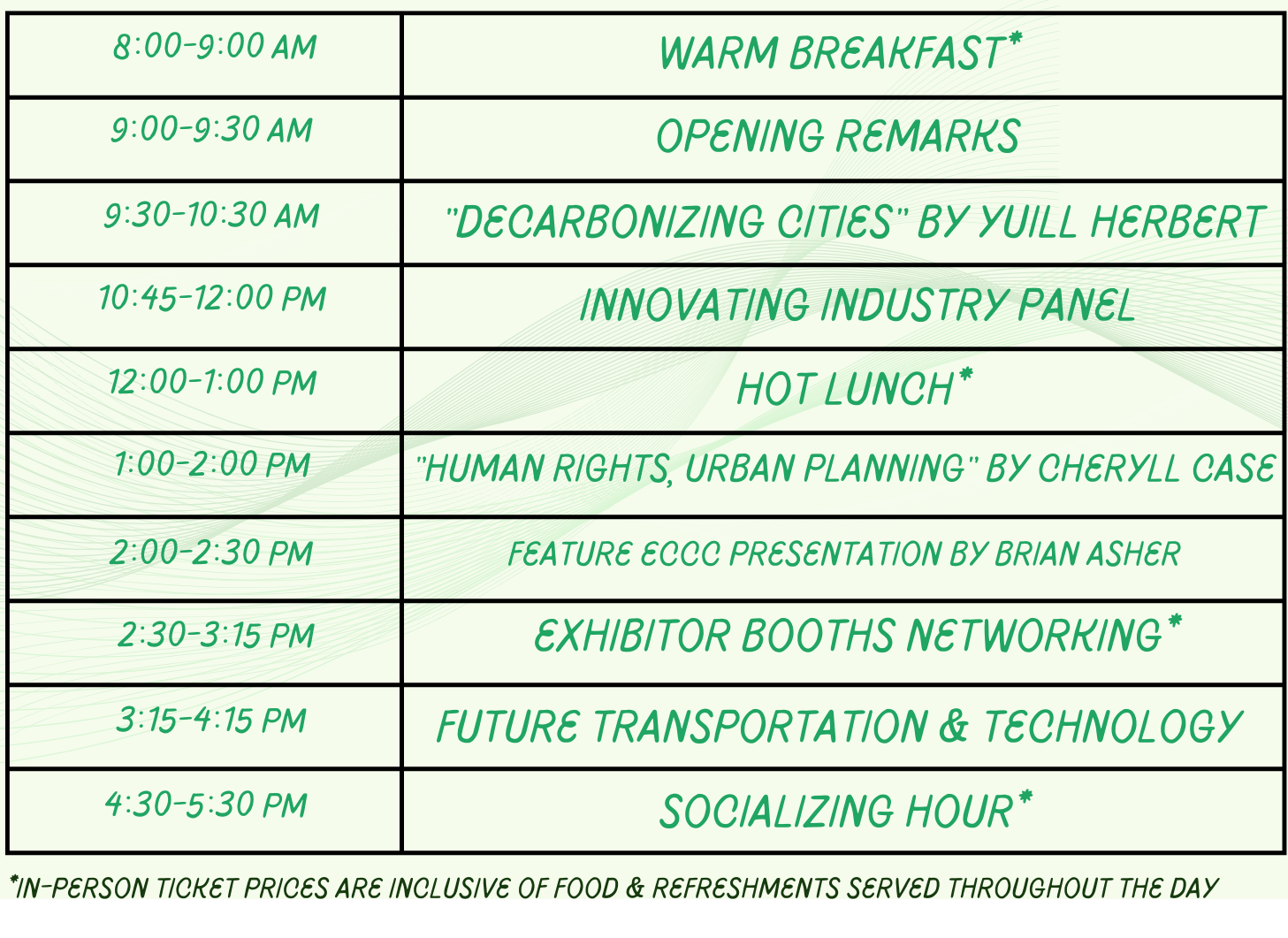 Tickets are available here.
If you are interested in being an exhibitor or being part of our partnership program, please contact cleanair@hamilton.ca.
If you wish to attend and have financial barriers, please contact the event organizers at cleanair@hamilton.ca.
Clean Air Hamilton is holding a Student Poster Competition as part of the 2022 Upwind Downwind Conference, Building Healthy Post-Carbon Cities.  All successful finalists are eligible for an award or prize.  Please click here for more information.