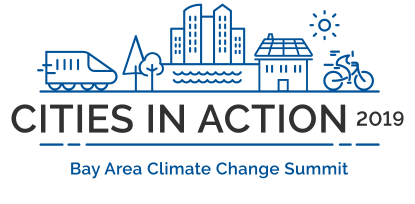 Registration is now open for the Cities in Action: Bay Area Climate Change Summit 2019.
The event will be held at the RBG and kick off in the evening of Monday, March 25, 2019, then will be followed by three days (Tuesday, March 26, 2019 – Thursday, March 28, 2019) focusing on various areas of climate change including: business and the economy, transportation, energy and community resilience.
A dedicated Youth Conference will then be held on Friday, March 29, 2019 at McMaster Innovation Park.
Please click here to register and for more information.